The concerns and fears that most of us have as we grow older can be solved with proper planning.
Retirement Analyzer Services
Charting the solution to your financial needs is our first priority.
You can stop worrying about RETIREMENT. You are about to find you own "Happily, Ever After". The ultimate success of your retirement is not assets. It's about risk management. You can have that paycheck guaranteed or not guaranteed, which would you prefer?
You're not just going to need paychecks, you're also going to need some PLAYCHECKS so you can actually enjoy your retirement. And we can tell you how to get them.
With the Seven Steps to Retirement Security, you will:
Develop a retirement plan
Enjoy more Social Security benefits
Consider a hybrid retirement
Protect your savings from inflation
Secure more guaranteed retirement income
Plan for long-term medical costs
Use your home equity wisely
Strategy
Charting your retirement so you can continue your present standard of living into your retirement years without the worry of outliving your income. And to be aware of the effect of taxes and inflation. Where as we will work together to create educated estimates and use a conservative approach.
Analyzer Tool
It will create a printed detailed report providing various scenarios annually for your review. These various scenarios will emphasize the following needs or changes necessary for tax, inflation and longevity planning. more …
News
We will keep you informed of legislative changes at both the state and federal level that may affect your income so you are always aware of unexpected loss or shortfalls.
Watch a demo of our Retirement Analyzer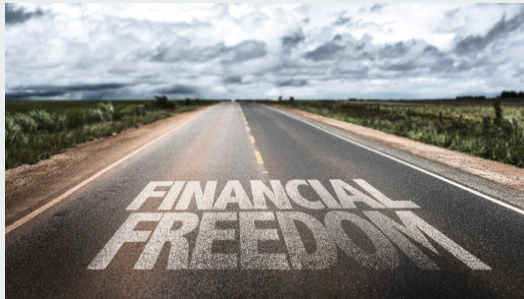 Service Beyond Expectation is our motto!
We believe that there is no substitute for the personal touch in building confidence. Our highly qualified advisors will personally meet with you and go over all your concerns, goals and objectives. We have professionals in our field for every need in financial planning.
Primary advisor for wealth distribution and retirement charting
Attorney for family trust and elder wealth distribution planning
Registered Investment Advisor (RIA)
Third party administrator for pension design and plan installation and administration services
Read what some of our customers have said about our services and our commitment to see them succeed in retirement.
"The analyzer tool prediction has allowed us to plan for the future and given us peace of mind in the knowledge that we are taking the right steps in managing our money."
Jane Smith, 72
"As a retired engineer, I am used to mathematical models, I was not aware that the Retirement Network had a similar solution for managing your retirement.  Ii is an incredibly useful and precise tool."
Igor Kowalski, 78
Contact us for a free evaluation
Office: 916.625.4298
Boyd's Mobile: 530.417.1129
P.O. Box 540
Rocklin, CA 95677
Site designed by Interweave Inc. • Phone: 916.542.1386 • email: peter@ezweave.com • fax: 866.875.3925